Itsy Bitsy Daycare Lancaster Ohio
Day Care Center in Lancaster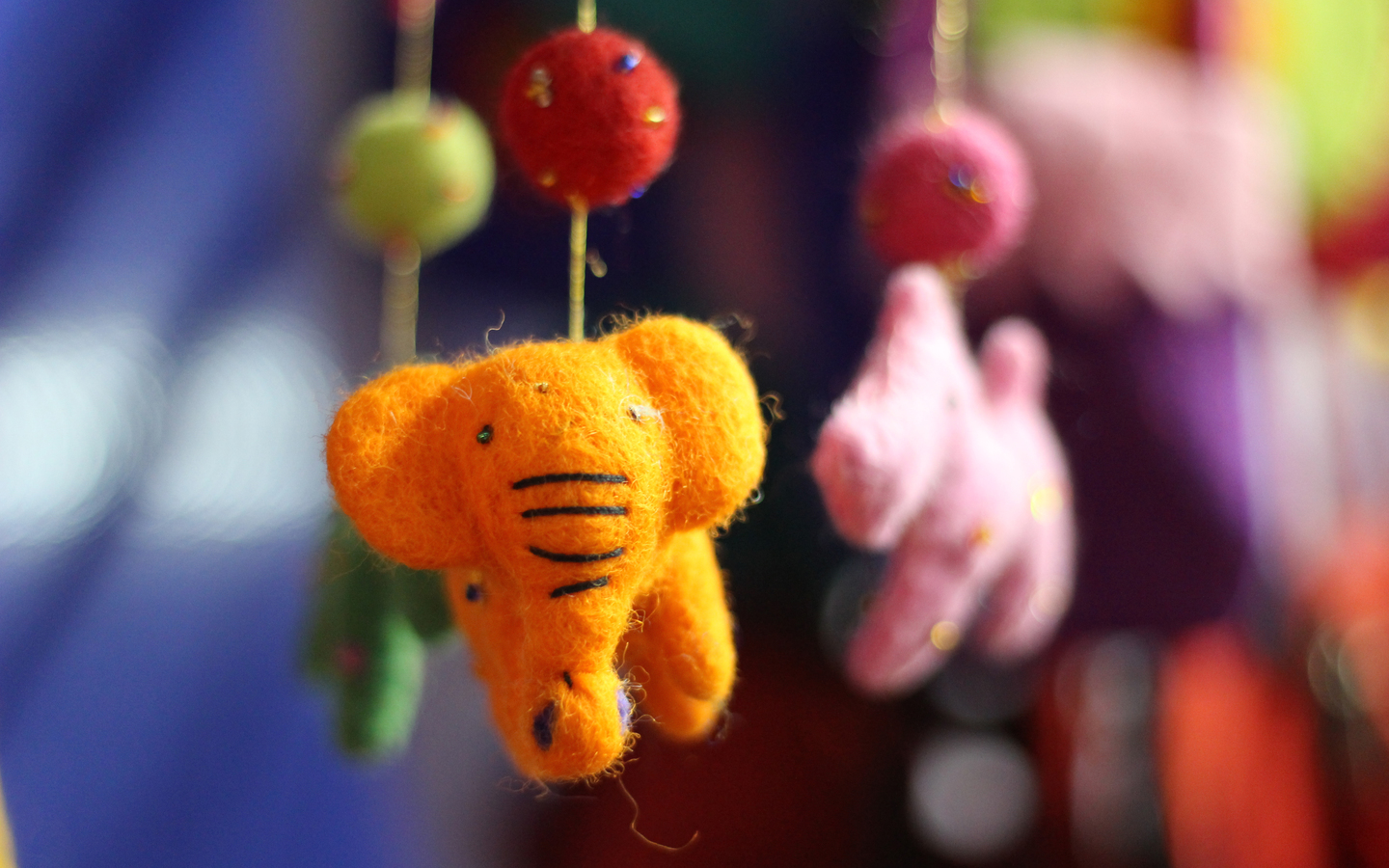 ---
Testimonials
My daughter was here roughly a year before transitioning to preschool . She was in the orange room, and adored every single person. The owner, teachers and all the workers were always so kind and loving . I was a stay at home mom FOR YEARS before making the choice to place my child . And was so excited to truly find a home away from home for her. I think the wait list speaks for its self. This place is G O L D💛
- Olivia L
Absolutely amazing daycare & program! They have helped my kidd-o tremendously and she always looks forward to attending through the week! Thank you guys! Update: Just wanted to post an update 10 months later from my original post. If you are thinking about trying to get your child into any other daycare, don't! Staff are absolutely amazing, "teachers" are always coming up with new activities and fun things for the kids to do, and my child literally looks forward to going to daycare nearly every single day (unless she wants to stay home to play with mom, of course 😆). She has made so many friends there, is super excited to go learn, and the quick and professional communication & care the employees show is top-notch. As my child has gotten older, she frequently brings home paper work from class, proudly showing off what she has been learning/working on, and the significant improvement she continues to show day-by-day. Her art projects are especially a favorite to discuss, and she is...
Kat
I seriously cannot express in words how much I absolutely love Itsy Bitsy Daycare. The owner Cassie is absolutely amazing. ❤❤ She and her employees genuinely care about your kids. Ive seen this first hand with many different families coming and going. They are on the ball with school transportation as well. If there's an issue they call me immediately and none of the issues I've had with transportation have been the fault of this daycare. They seriously have not messed up once. I got a new job and I unfortunately have to move and find a new daycare. I'm so sad that my kids won't be going here anymore. I pray I find a daycare where I'm moving half as awesome as Itsy Bitsy Daycare. Every single person there has a big heart and is super kind and loving. If you're reading this and looking for a daycare, stop and call Cassie immediately. If they have openings you will not be sorry. They accept title 20 and if you don't have that, their prices are definitely worth the care they provide. I...
- Eric R
---
Contact Us
Business Hours
| | |
| --- | --- |
| Mon: | 6:00 AM – 6:30 PM |
| Tue: | 6:00 AM – 6:30 PM |
| Wed: | 6:00 AM – 6:30 PM |
| Thu: | 6:00 AM – 6:30 PM |
| Fri: | 6:00 AM – 6:30 PM |
| Sat: | Closed |
| Sun: | Closed |
Message sent. We'll get back to you soon.